Playing VCE Exams Is Easy:
VCE Exam Simulators by Avanset
VCE Exam Simulator BASIC
Easily open VCE files play VCE practice exams benefit from realistic exam simulation.
VCE Exam Simulator PRO
Creating and editing VCE exams is easier than you think!
Get Started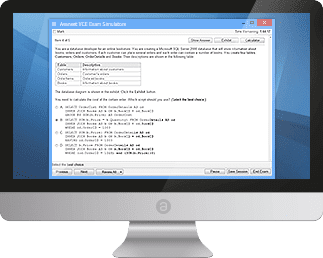 VCE Exam Simulation
for Mac
Study for your IT exams by playing VCE files on your Mac. Explore the smooth interactive exam experience
Learn more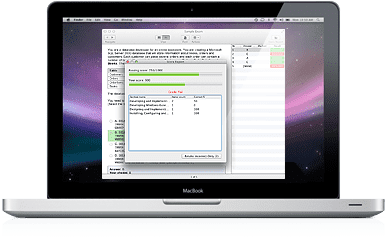 VCE Exam Simulation
for Mobile
Go mobile with your studies: play VCE exams anywhere
on your iOS and Android devices.
Learn more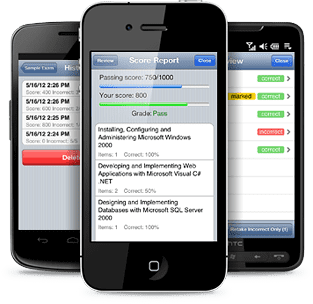 VCE Exam Simulators
Software that enables working with VCE files and their multiple features

VCE Player for Mac
VCE software for Mac OS

VCE Mobile
VCE Software mobile versions are available for Android and iOS - tablets and smartphones
VCE Testing System
Years ago, VCE Testing System was Avanset's first product that targeted businesses and institutions. It is now retired, but originally it allowed clients to create, manage and administer tests (exams, quizzes) over a network featuring a centralized test management and data storage, advanced exam editor, test mode customization features, as well as a variety of data export possibilities.
Recently, VCE Testing System was replaced with the offering of VCE Company Licensing for Organizations.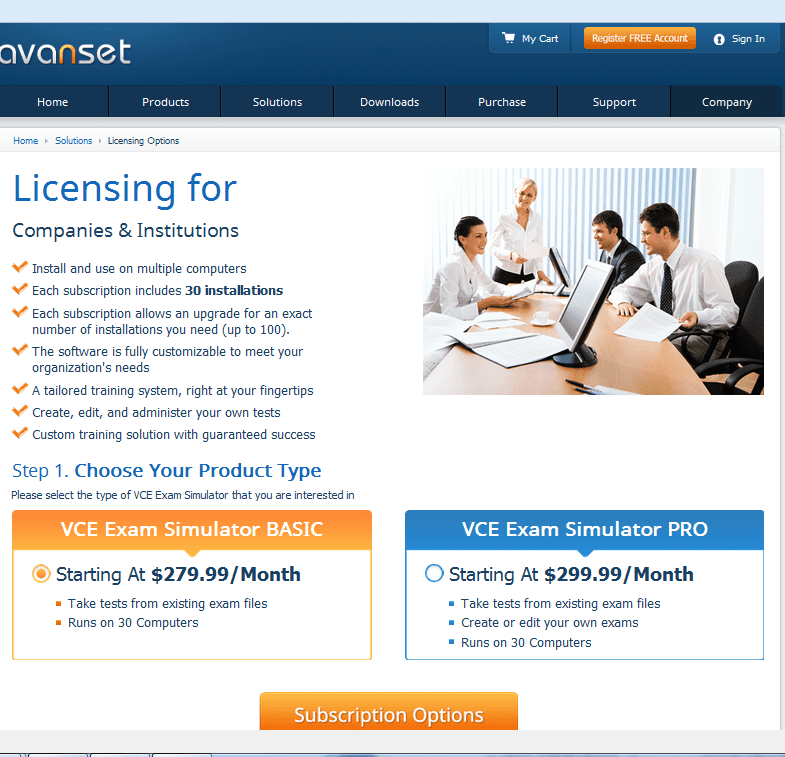 Like the regular VCE software, VCE License comes in 2 packages: BASIC and PRO. Same as with individual packages, the BASIC only lets users play VCE exams, while the PRO version supports creation and editing of new VCE exams.
Can be installed and used on multiple computers
Each subscription includes 30 installations
Each subscription can be upgraded for any number of installations (up to 100)
VCE Testing System is fully customizable to meet the unique needs of companies and other organizations
A tailored training system, right at your fingertips
Create, edit, and administer your own tests
Custom training solution for guaranteed success
VCE Software for Businesses and Institutions
While the potential of the VCE Software is infinite, and the possibilities depend on your organization's needs. Most Avanset customers tend to use VCE License for their HR purposes, like pre-employment testing or employee proficiency testing and other HR tests.
In 2014, VCE Testing System was replaced with VCE Company Licensing with one corporate license supporting up to 100 computers.