Playing VCE Exams Is Easy:
VCE Exam Simulators by Avanset
VCE Exam Simulator BASIC
Easily open VCE files play VCE practice exams benefit from realistic exam simulation.
VCE Exam Simulator PRO
Creating and editing VCE exams is easier than you think!
Get Started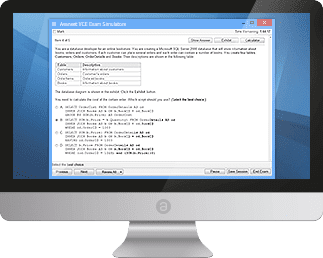 VCE Exam Simulation
for Mac
Study for your IT exams by playing VCE files on your Mac. Explore the smooth interactive exam experience
Learn more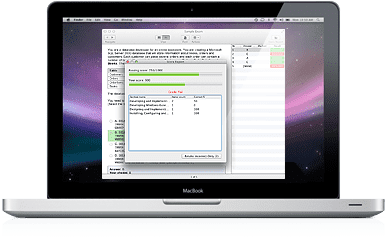 VCE Exam Simulation
for Mobile
Go mobile with your studies: play VCE exams anywhere
on your iOS and Android devices.
Learn more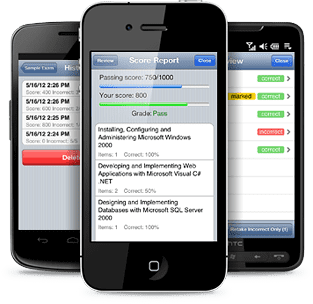 VCE Exam Simulators
Software that enables working with VCE files and their multiple features

VCE Player for Mac
VCE software for Mac OS

VCE Mobile
VCE Software mobile versions are available for Android and iOS - tablets and smartphones
How to Open VCE files
VCE Files can be opened with VCE Software, officially called VCE Exam Simulator. It can be downloaded from Avanset at www.avanset.com and comes in 2 options: BASIC and PRO.
The BASIC contains VCE Player, while the PRO also includes VCE Designer, enabling users to create and edit their own VCE files. So, choosing your version of VCE Exam Simulator depends on your needs, and you will have the option to change/upgrade it later on.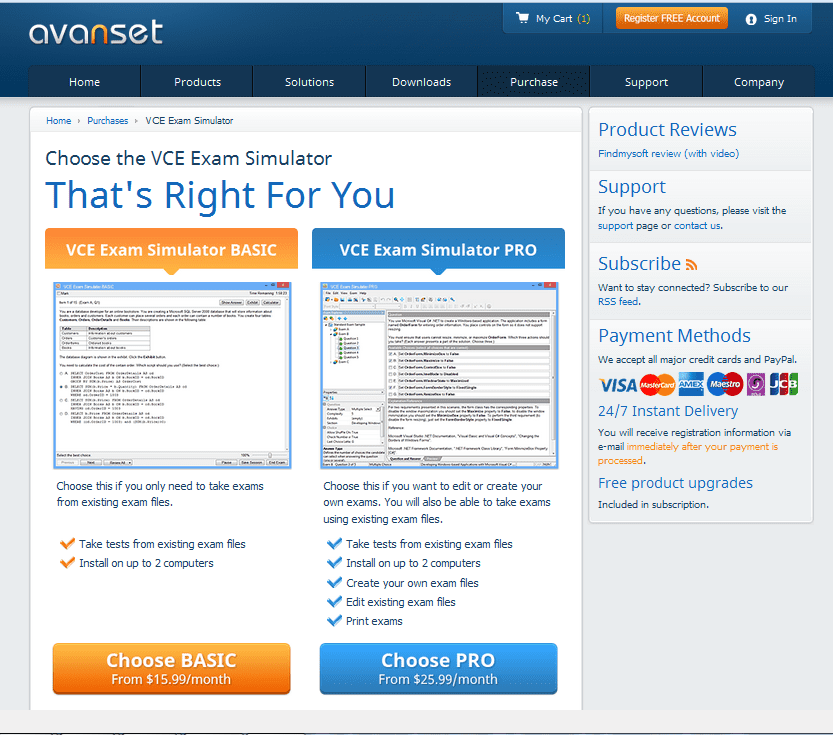 How to Open VCE Files in VCE Player
VCE Player allows users to play VCE files, thus practice for exams. Here's how to do it.
How to Open VCE Files in VCE Designer:
If you want to edit a VCE file, print it out or convert to PDF, you will need to open it in VCE Designer:
In VCE Designer, you can edit your VCE File: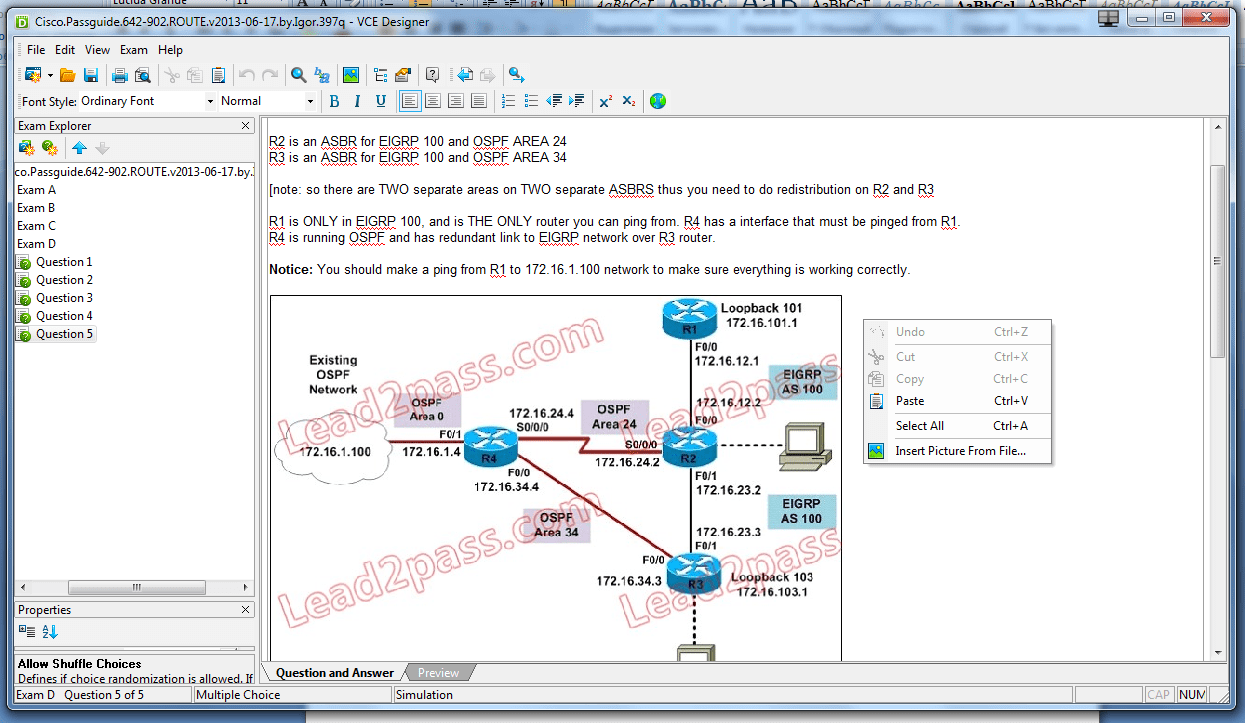 Once you're done with your VCE file in VCE Designer, don't forget to save it: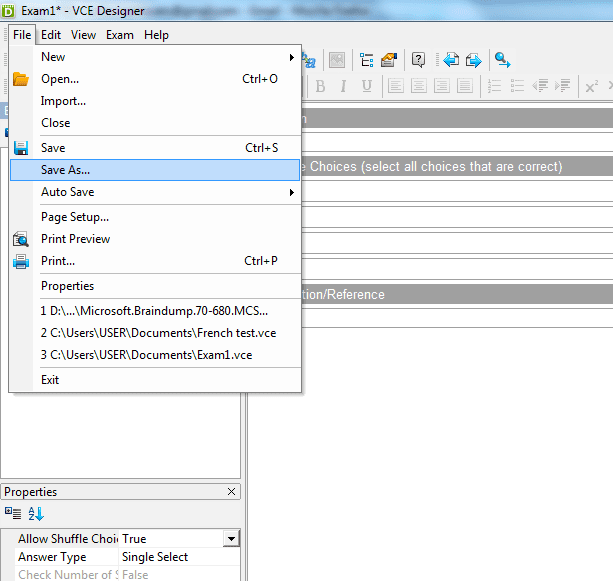 We hope this section has answered your questions on how to open VCE files.