Playing VCE Exams Is Easy:
VCE Exam Simulators by Avanset
VCE Exam Simulator BASIC
Easily open VCE files play VCE practice exams benefit from realistic exam simulation.
VCE Exam Simulator PRO
Creating and editing VCE exams is easier than you think!
Get Started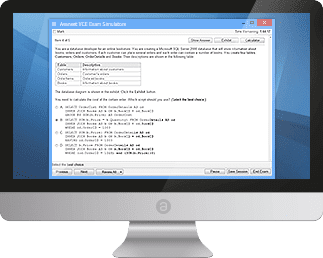 VCE Exam Simulation
for Mac
Study for your IT exams by playing VCE files on your Mac. Explore the smooth interactive exam experience
Learn more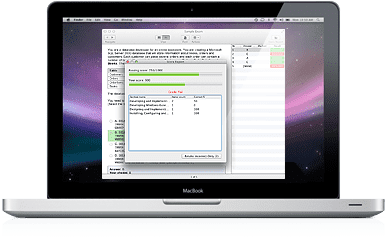 VCE Exam Simulation
for Mobile
Go mobile with your studies: play VCE exams anywhere
on your iOS and Android devices.
Learn more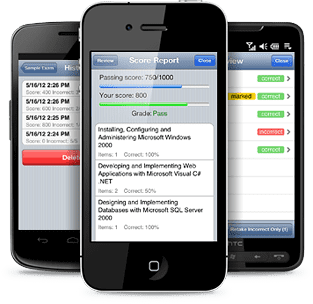 VCE Exam Simulators
Software that enables working with VCE files and their multiple features

VCE Player for Mac
VCE software for Mac OS

VCE Mobile
VCE Software mobile versions are available for Android and iOS - tablets and smartphones
VCE Viewer: How to Open VCE Files
Looking for a free VCE Viewer download? You're on the right track towards your certification exam success. If you want to learn anything with VCE files and VCE practice exams, you need to make sure you have installed VCE Viewer (also referred to as VCE Player) in order to be able to open and view VCE files.
VCE Viewer is included into Avanset's VCE Exam Simulator software kit, which comes in 2 options: BASIC and PRO: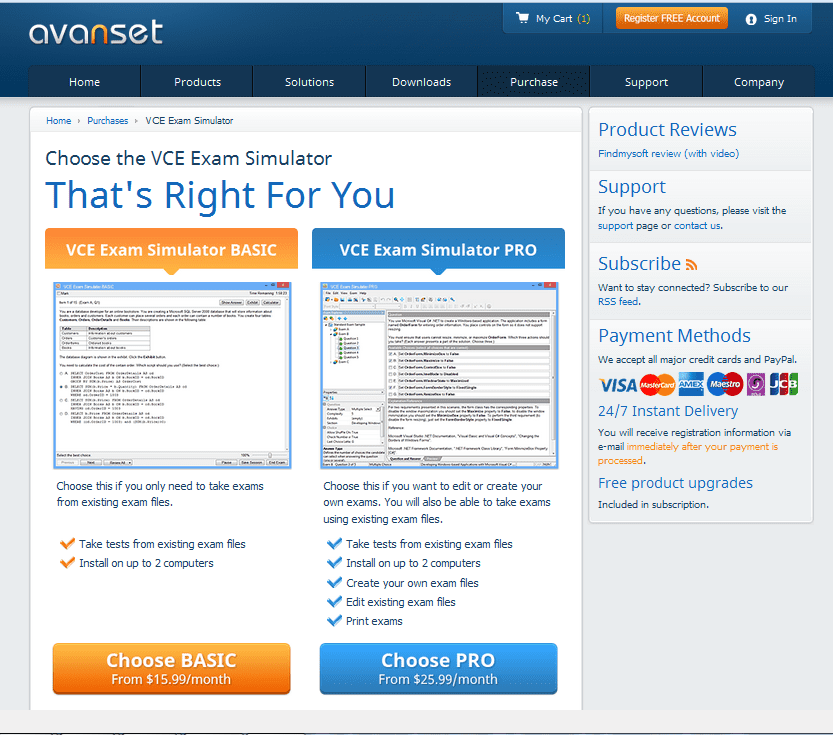 As the next step, you need to choose the duration of your subscription, which will affect the price of your software. It's important to understand that with Avanset's products, you purchase your subscription, not the download. Therefore, when your subscription expires, you will not be able to play your VCE exams before you renew it. The longer your subscription, the less you pay per month.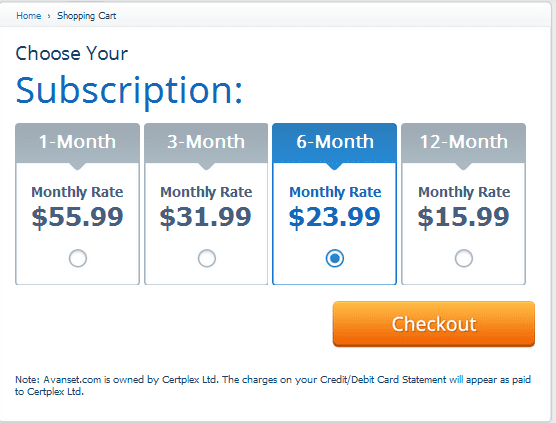 Follow subscription and payment instructions to complete your purchase and download. Once done, no matter which option you downloaded and installed, VCE Viewer will be accessible on your computer through the red icon, like the one below: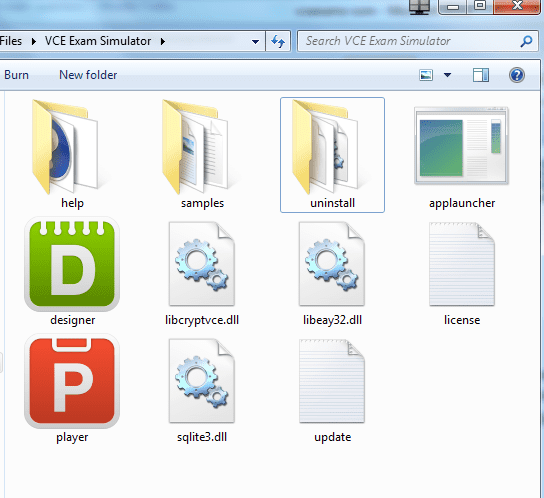 Now you can click the button to open your VCE Viewer. First, you will be asked to import a file into your VCE Viewer by clicking Add and choosing the file on your computer: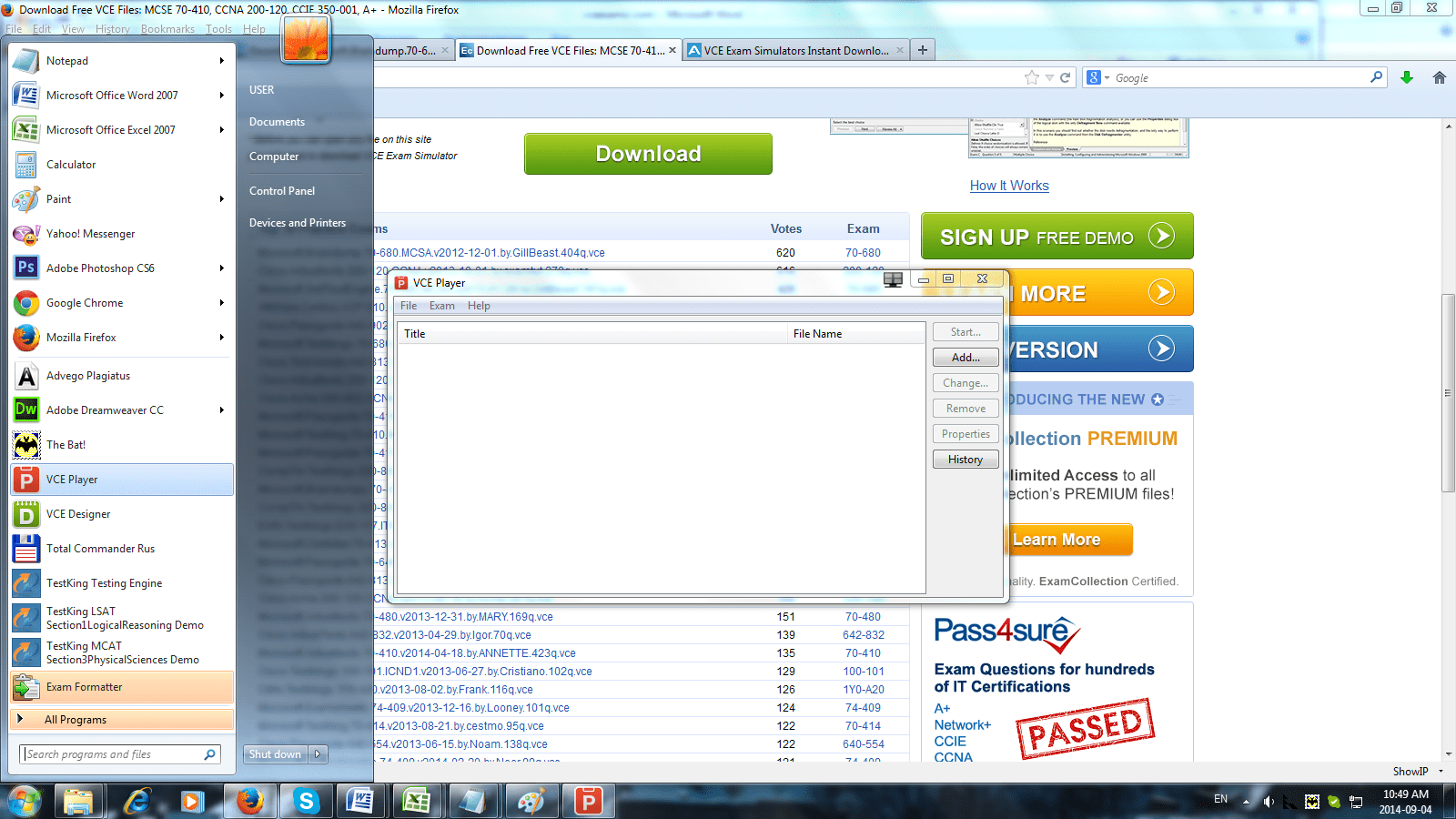 This is what it'll look like (we chose VCE braindump of Microsoft's 70-680 Windows 7 exam). If you have more than one VCE Viewer that you're planning to use, you can import them all at once at this stage - there are no limits as to how many VCE files you can add to the VCE Viewer. As your files will appear in the window (as shown below), choose the one you want to open and click Start.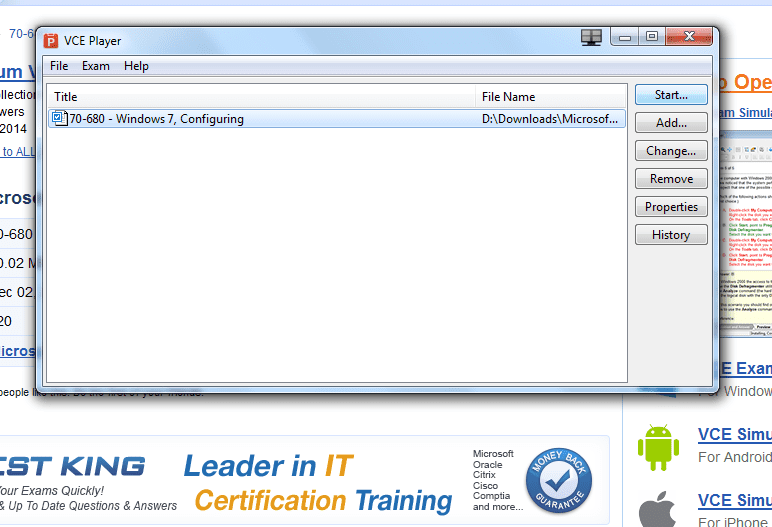 Next, you will see the window where you can type in your name, choose the length of your VCE practice, the questions or sections, if you want to concentrate on certain areas, and other settings: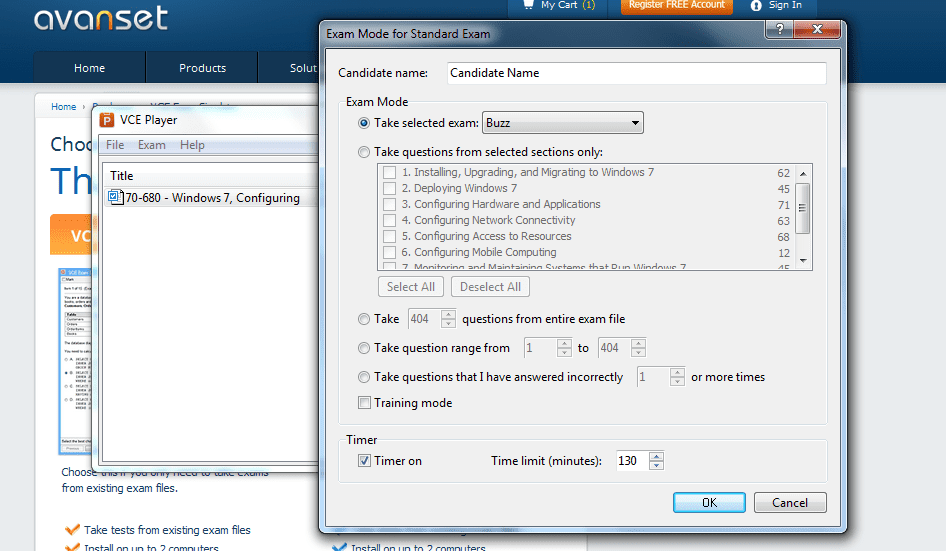 By clicking OK, you will start your practice exam in VCE file viewer: